HOW IS RVTIRES DIFFERENT THAN RETAILERS?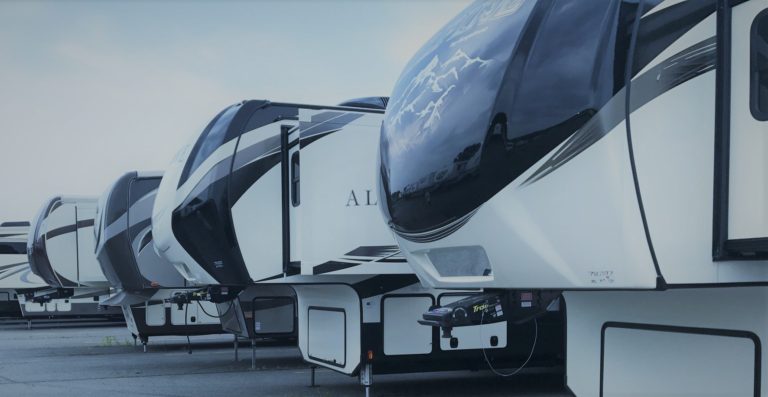 Aside from our friendly, courteous and professionally trained staff, we sincerely understand your passion for the RV lifestyle.
By knowing the industry and knowing tires, RVTires.com can accurately assess your needs, present proper solutions and get you off and rolling to your next adventure without breaking exceeding your budget. We offer products at no shipping charges to you, with a Peace of Mind Guarantee and installation by near-by tire dealers in our program who will install them with a guaranteed installation price given to you at time of purchase check out.
Additionally, every RVTires.com tire comes with a FREE 1-year Road Hazard Tire Replacement Guarantee with the option to purchase a 3-year Road Hazard Tire Replacement Guarantee at easy-on-the-pocket price.